Offering a uniquely better
approach to Teacher Training.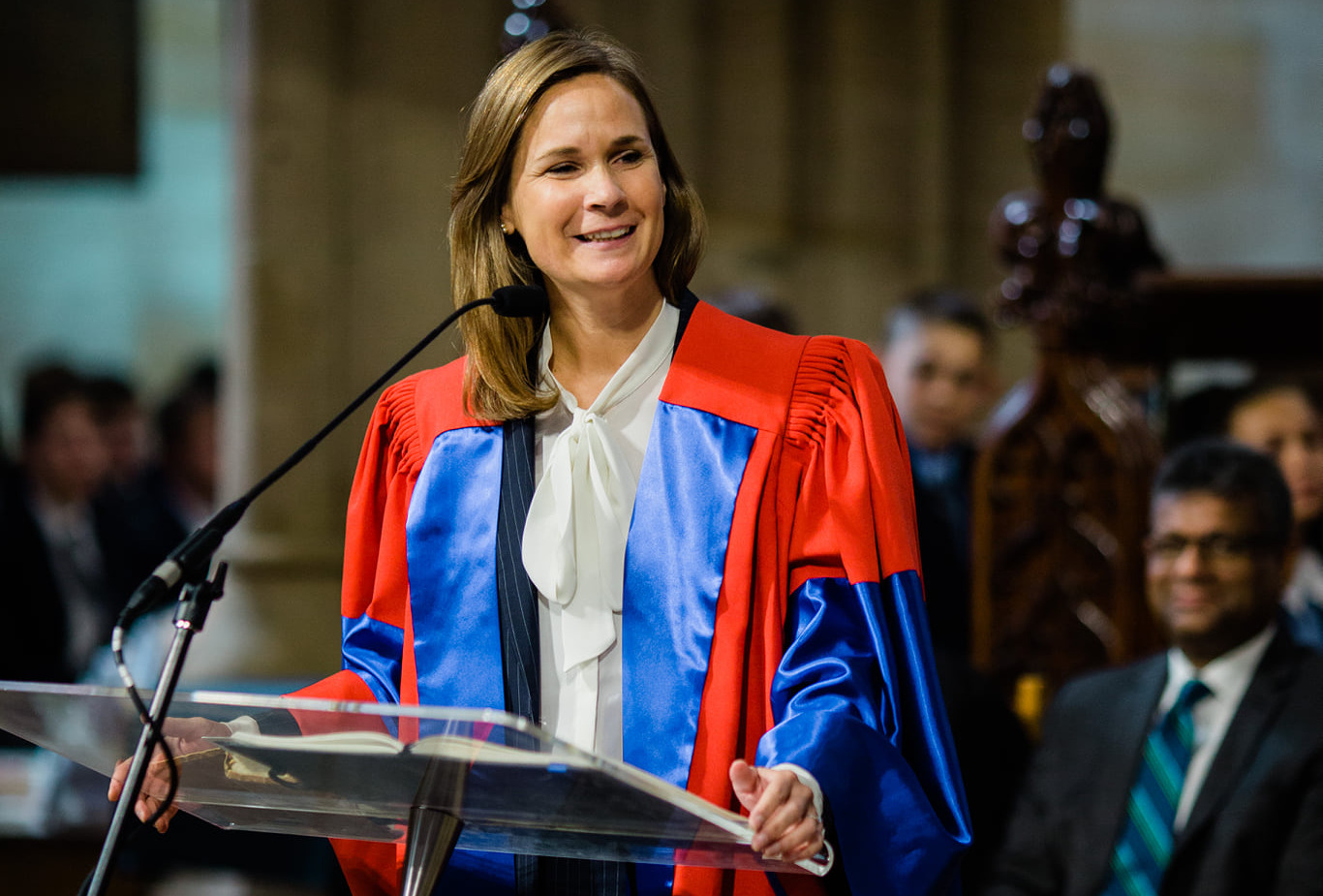 Dr Julie McGonigle
Head of School, St Andrew's Cathedral School
Teaching school hubs gives us a sense of quality control; we can home-grow our teachers.
"There is a looming teacher shortage and more than 1500 teachers will be needed over the next 10 years within the 39 Anglican schools in Sydney."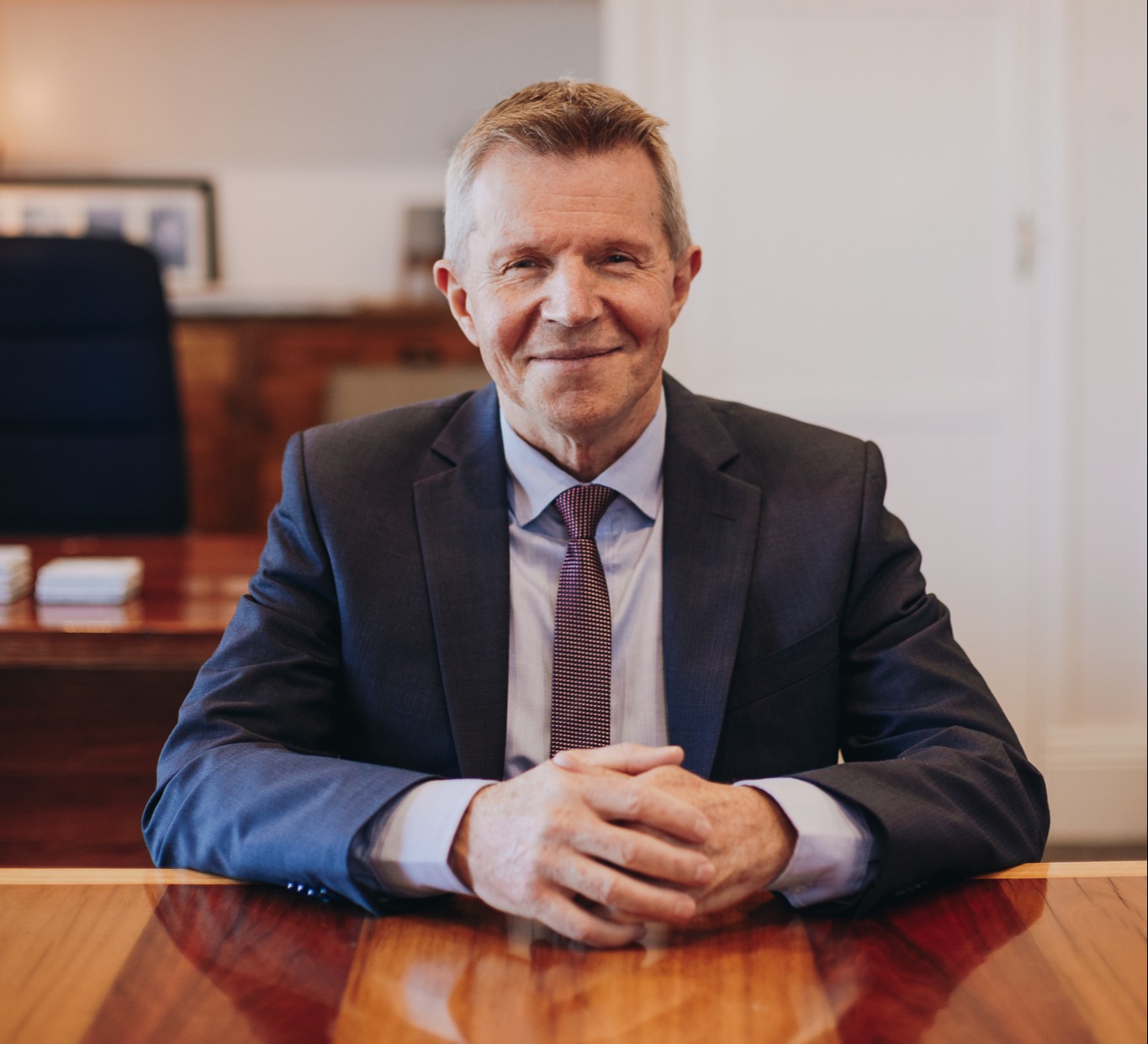 Graeme Irwin, Executive Principal,
St Philip's Christian College
The Teaching School is a dream that has now become a reality.
"I believe that the Teaching School is a way forward for teacher education in this country. The immediate on-the-job application of the learnt theory is extremely beneficial for producing successful teachers, but beyond this, we are educating teachers in a tertiary setting which is Christ-focused, and this is ground-breaking. The St Philip's Teaching School will be producing teachers who have had four years of in-classroom teaching experience and teachers educated from a Christian worldview."
The Clinical Teaching Model flips the conventional model of teacher training, bringing exceptional higher education onsite into group of schools.
Through its partnership with Alphacrucis University College, the Teaching School provides an innovative and dynamic placement program.
Teaching schools commit to offering trainee positions to a cohort of pre-service teachers each year. These targeted trainees study together in a Christ-centred environment, working from day one of their degree in the classroom under the guidance of a Mentor Teacher. The Clinical Teaching Model provides practical teacher training that inducts a trainee into the art and craft of teaching, embedded within the values and ethos of the group of schools that have come together to create the teaching school.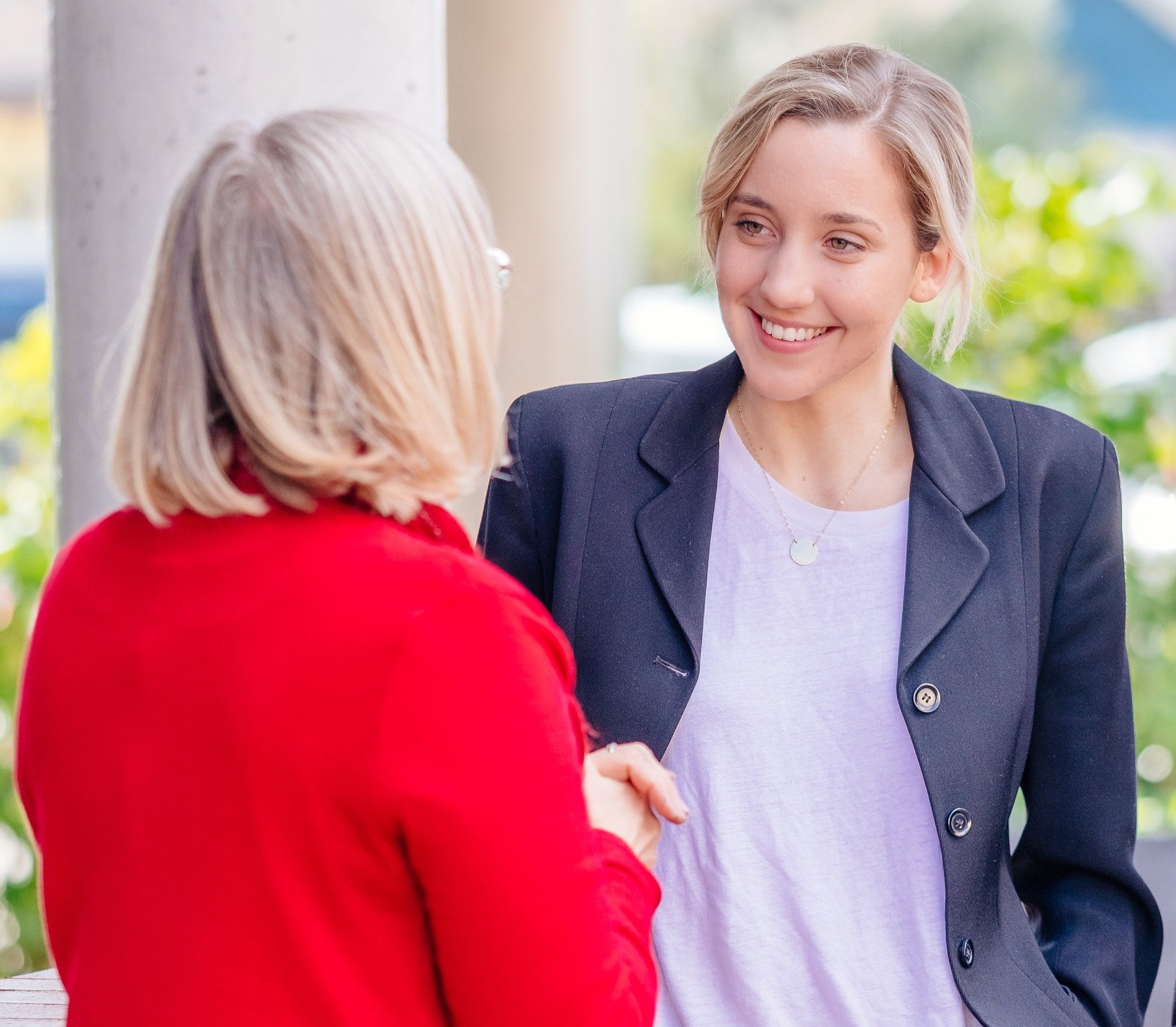 Why teaching school hubs?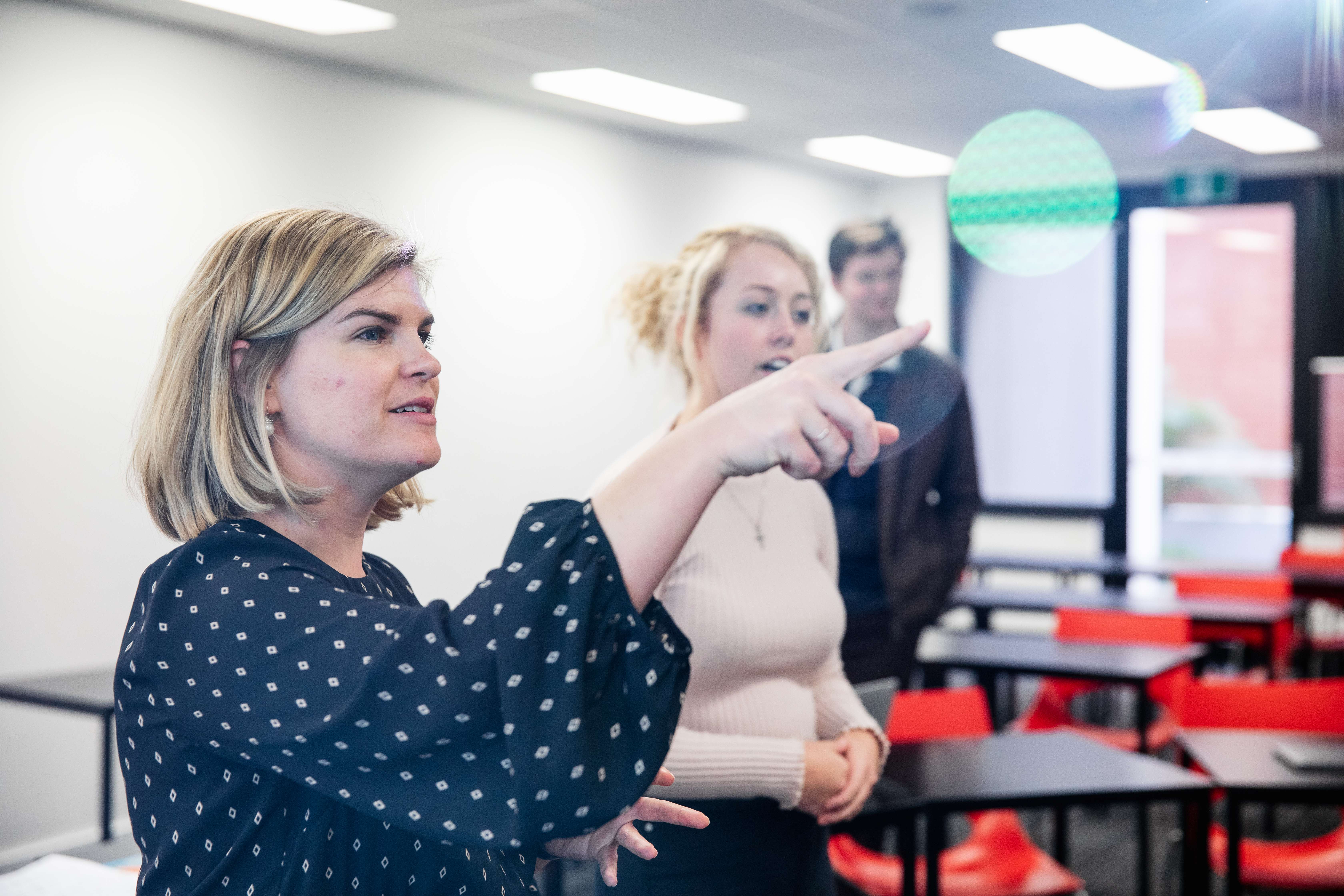 School-based training
You will be in the classroom, supported by your Mentor Teacher, from the commencement of your degree. You will have the opportunity to engage with the students and experience the role of a teacher in a Christian school from the beginning of your training. In fact, you will spend an average of 12 hours a week with your Mentor Teacher.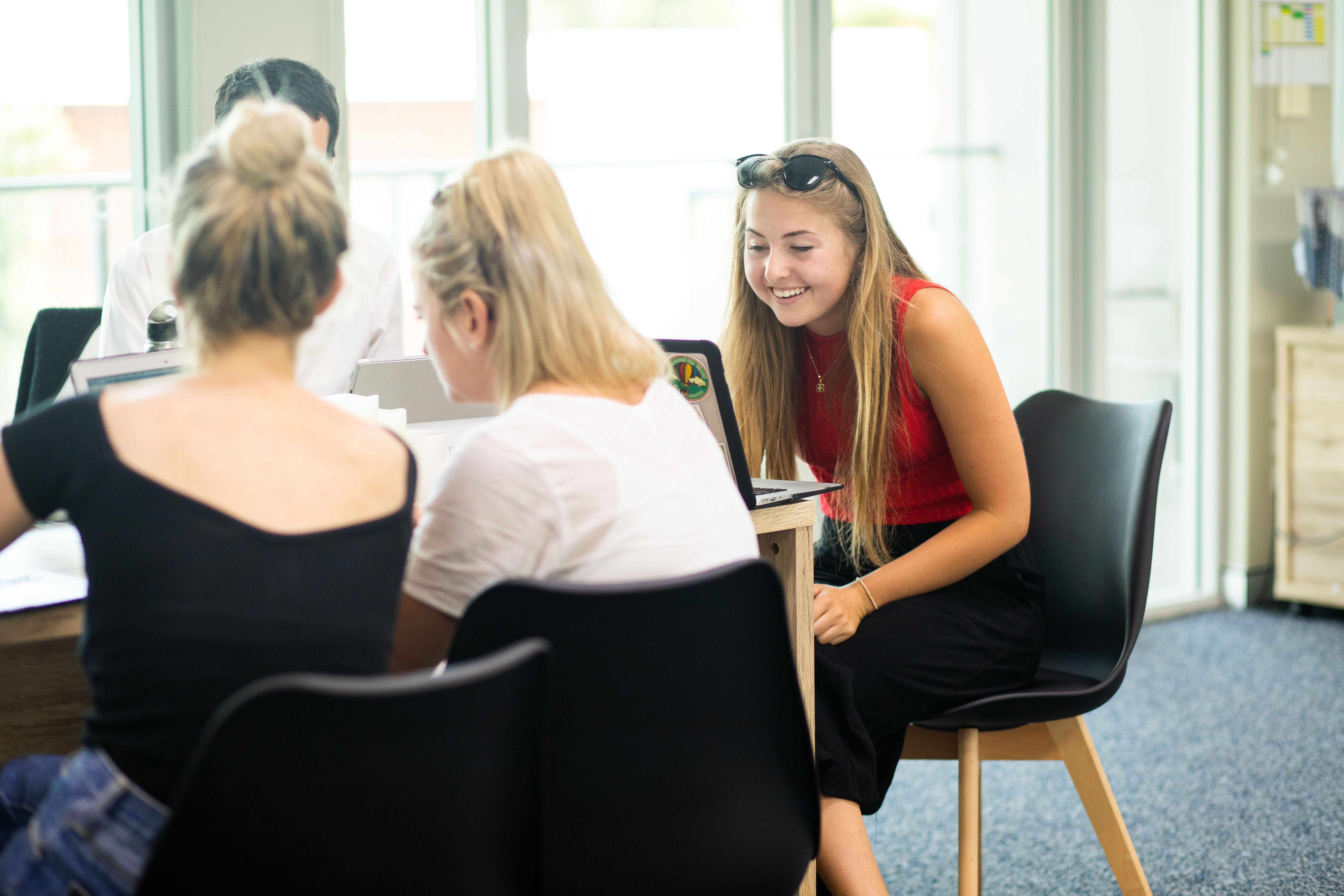 A broad experience
Engaging with other schools is crucial to your development as a teacher. Throughout your journey as a trainee, you will spend time at a number of different schools. This will include each of the Schools in your network, as well as time at schools outside the network. It is our desire that all trainees will also engage in mission and service programs.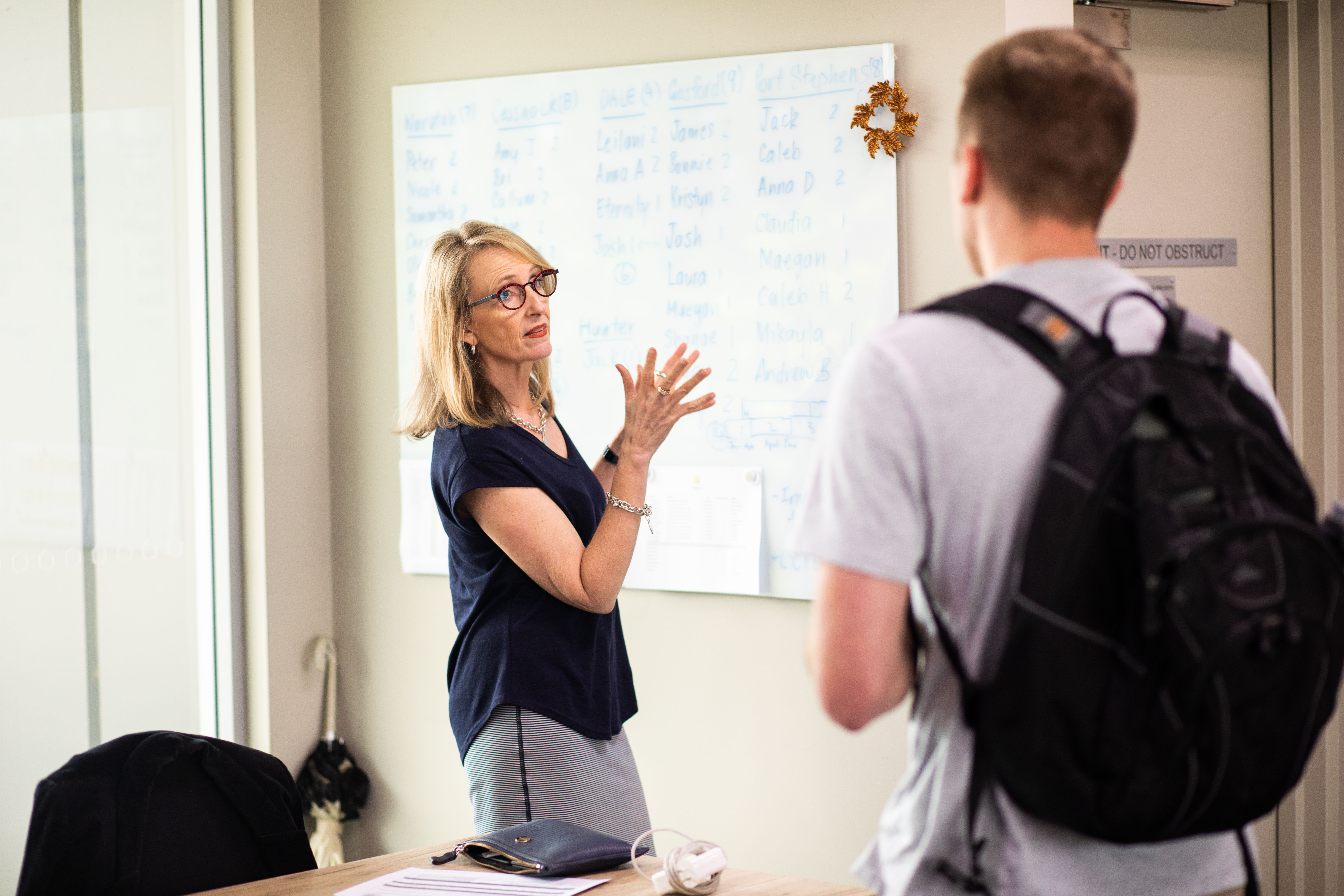 A community of support
You will be supported on your journey by the staff at the Teaching School, lecturers from Alphacrucis University College, and broader school-based staff, who are dedicated to your spiritual growth, wellbeing and development as a teacher.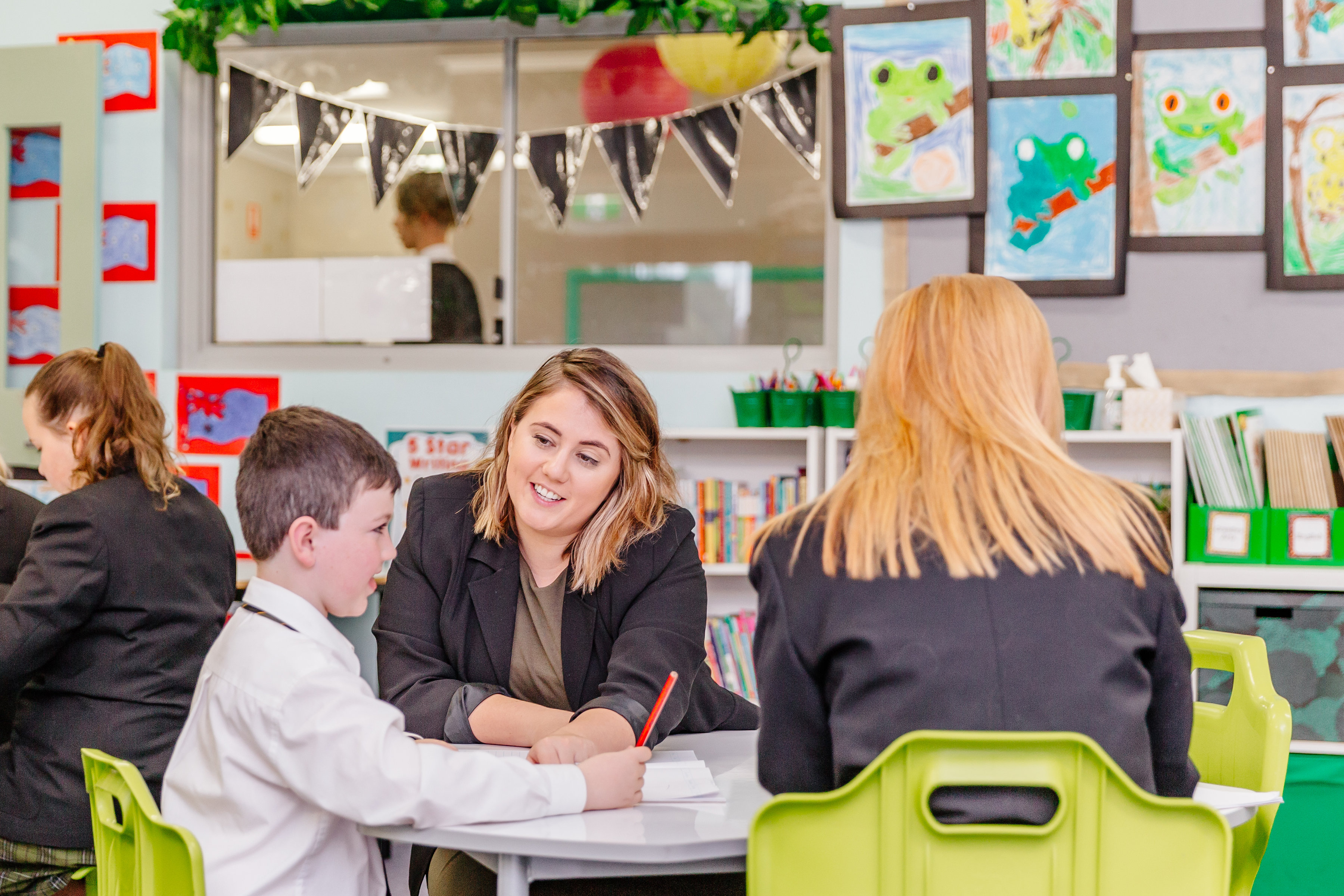 A secured teaching position
The Teaching School wants you to stay and teach with them at the end of your training program and become a qualified teacher. They will endeavour to secure you a role at your school or at another school in the network family. After you complete your training, the teaching school will continue to offer you support in your development as a new teacher.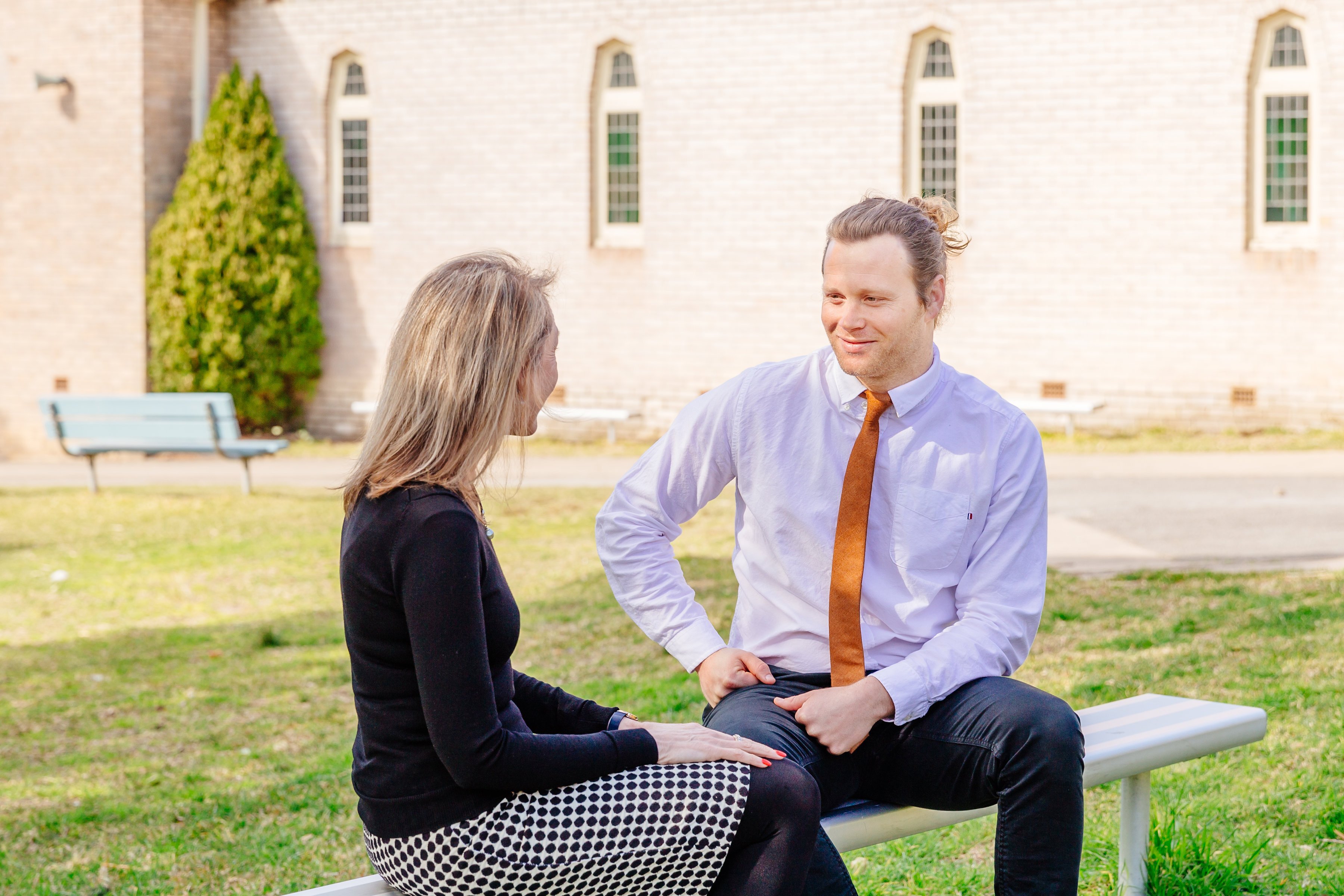 The Scholarship Program
Several Teaching Schools- but not all- offer scholarship positions to a select number of successful applicants. There are often different levels of scholarship positions available. These scholarships may comprise of a paid weekly Teaching Assistant position, a reduction in course fees and the use of a MacBook to assist you with your studies throughout the cadetship. Each teaching school is different, so please speak to the coordinator of the particular teaching school programme with which you are engaged.
The Teaching School partners with Alphacrucis University College who provide a range of accredited courses.
Bachelor of Education
Scholarship and CSP Information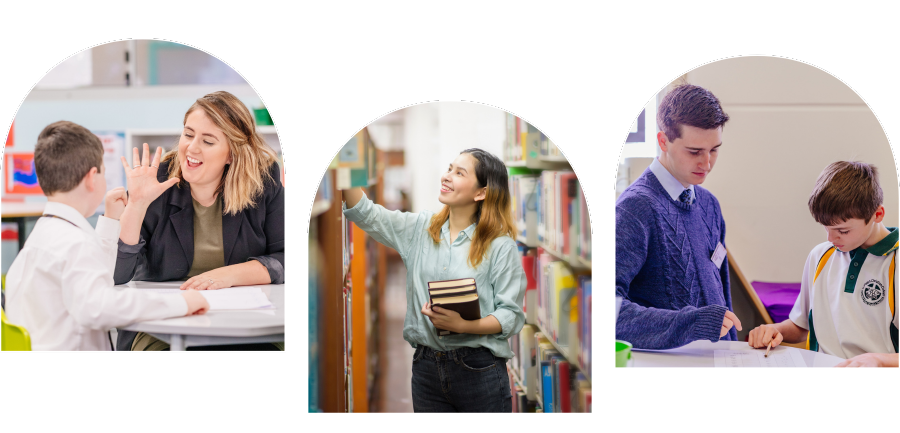 Domestic students commencing any of AC's Bachelor of Education courses in 2023 or 2024 may qualify for a limited number of Commonwealth Supported Places (CSPs) made available by the Australian government.
If you are successful in receiving a Commonwealth Supported Place (CSP), the "student contribution" you pay as part of the total fees for your course is significantly reduced.
You may also qualify for a further reduction in your student contribution if you are accepted into one of AC's Teaching Hub programs. Note, if you qualify for FEE-HELP, this can be used to defer your payment of your student contributions.
General information
Alphacrucis (AC) University College has been allocated a number of Commonwealth Supported Places (CSPs) for 2023 and 2024 that can be applied to students commencing our Bachelor of Education courses.
These courses include:
These CSPs are intended to create more opportunities for students from under-represented groups to access higher education and enter the teaching profession, including those first in family to receive higher education, those from regional and remote areas, those from low-socioeconomic backgrounds, people with a disability and First Nations people.
Frequently Asked Questions
Your teaching school journey
Your study pathway combined with your online study is full-time and is undertaken in conjunction with your school placement.
days per week working as a Teaching Assistant with a Mentor Teacher
days per week lectures with AC College, in multiple modes
intensive lecture weeks each year delivered both onsite and online
days of school-based experience by the end of your degree
Current Teaching Schools that Partner with AC

See the details for each teaching school and link to their website including application details.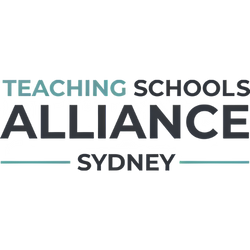 Schools in AC's Teaching Schools Alliance Sydney hub include:
Blue Mountains Grammar School, Inaburra School, St Andrew's Cathedral School, The Scots College, and William Clarke College.
2024 Cohort Application Deadline: 11th October 2023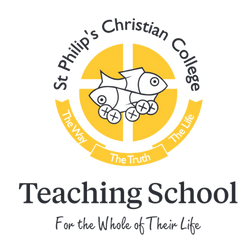 Schools in AC's St Philip's Teaching School hub include:
St Philip's Christian Colleges in Gosford, Newcastle, Port Stephens, Cessnock, DALE, Narnia, Hunter Christian School, Maitland Christian School, Trinity Christian School, Southern Higlands Christian School, Cedars Christian College, Orange Christian School, and Emmaus Christian School
2024 Cohort Application Deadline: 1st November 2023
Schools in AC's Christian Education Ministries Hub include Australian Christian Colleges in the following states:
QLD: Moreton; NSW: Marsden Park (including SmartPlay), Singleton, Brightwaters Christian College and Medowie Christian School; VIC: Hume, Casey; WA: Darling Downs, Southlands; TAS: Burnie, Launceston, Hobart
2024 Cohort Application Deadline: 1st November 2023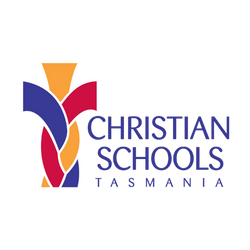 Schools in AC's Christian Education Network Teaching Hub (Christian Schools Tasmania) include:
Channel Christian School, Circular Head Christian School, Devonport Christian School, Emmanuel Christian School, Launceston Christian School, Leighland Christian School, Newstead Christian School, Northern Christian School, and Calvin Christian School.
2024 Cohort Application Deadline: 22nd September 2023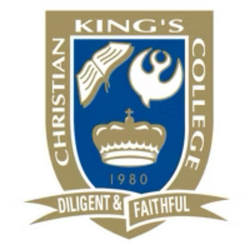 Schools in the Kings College of Teaching include: Pimpama, Reedy Creek and Logan Village.
Contact the school to find out about application deadline for 2024 cohort.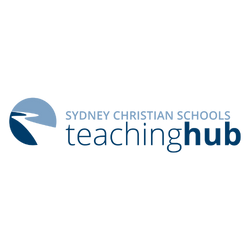 Schools in AC's Sydney Christian Schools Teaching Hub include: Norwest Christian College, Toongabbie Christian College, Kuyper Christian School, Covenant Christian School, Tyndale Christian School, and Wycliffe Christian School, William Carey Christian School

2024 Cohort Application Deadline: 7th September 2023
"It is refreshing and encouraging to be able to learn to teach through the Teaching School Alliance, and to be able to have hands-on experience under a mentor teacher in my first year of study. I was so fortunate to have great teachers around me in my schooling and to be helped to develop academically and beyond. I want to be able to help other students grow academically and personally, as a way to thank my own teachers and to honour them, but also to work in a way that serves others, and contributes to God's bigger picture."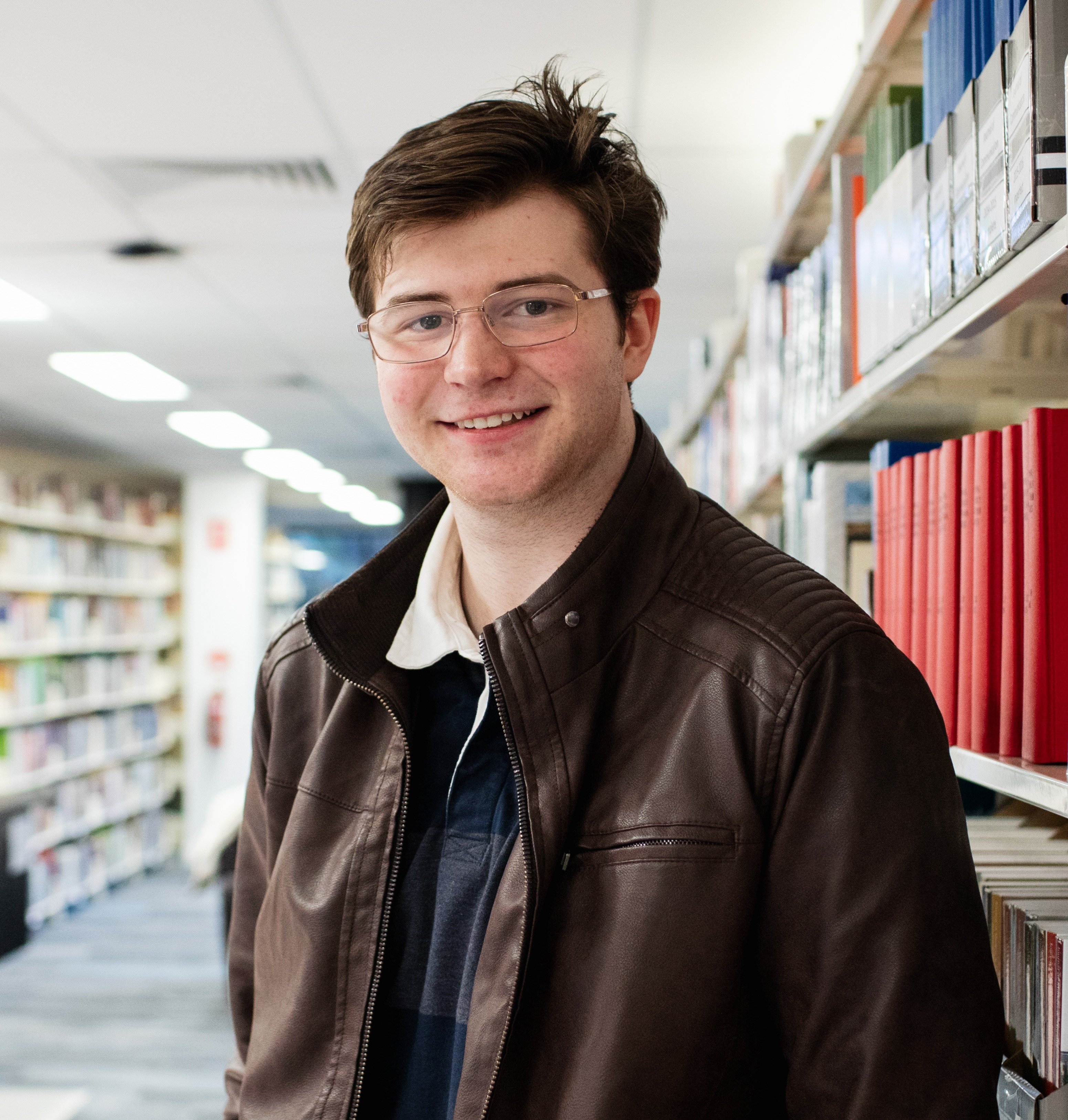 Joshua Hales
Bachelor of Education (Secondary) Student
"I'm doing my placement with William Clarke College in Kellyville and it's just been an awesome experience. Just being put into a school that shares your values and allows you to share those with the students is such a great freedom. Knowing that you're supported by your mentor teacher is also really helpful."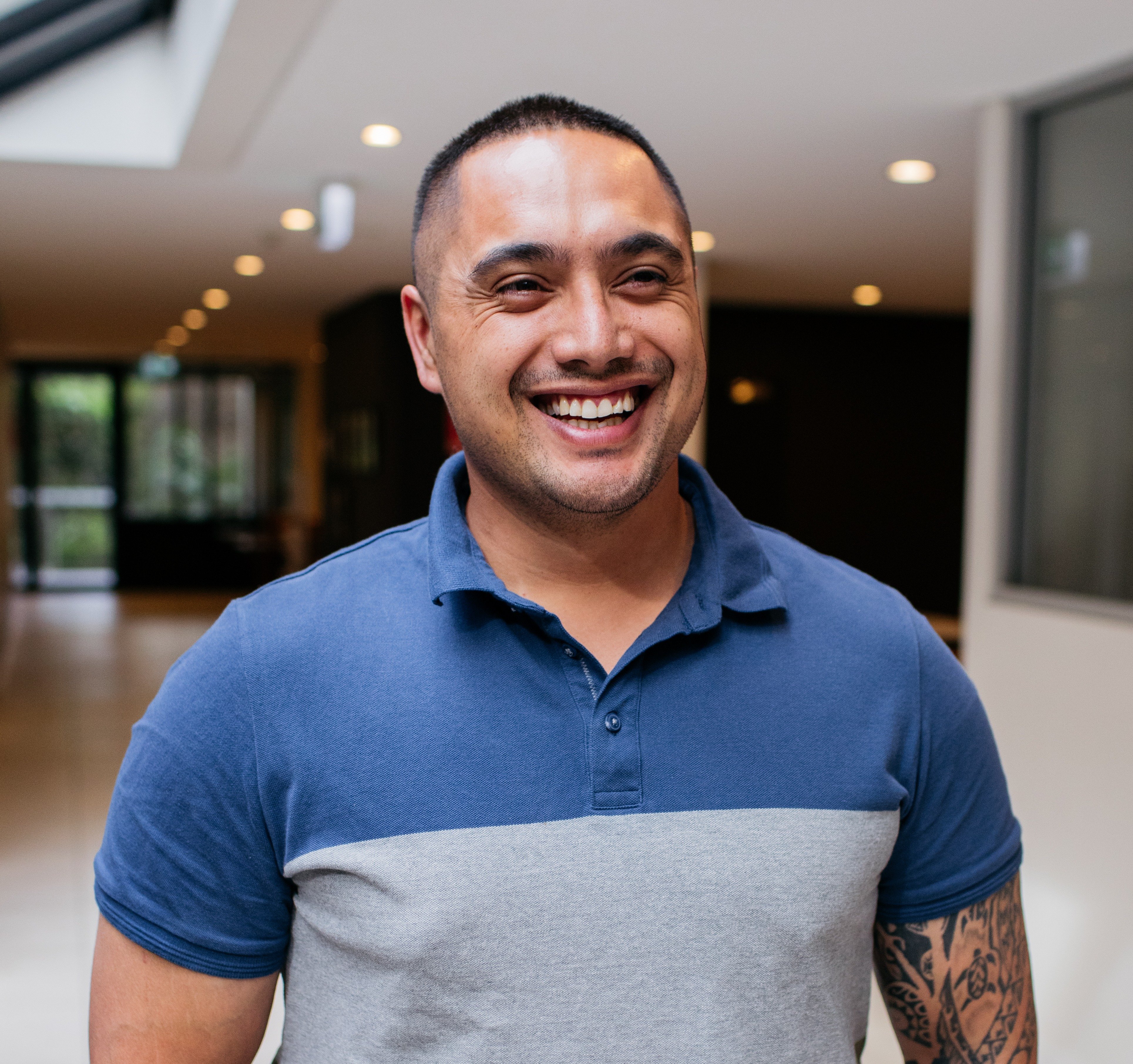 Michael Ratumu
Bachelor of Education (Primary) Student
"As a teacher, it is my desire to encourage young people to rise up and fulfill their God given potential. I am incredibly grateful for the opportunity to work in a school for 1-2 days a week whilst completing my degree."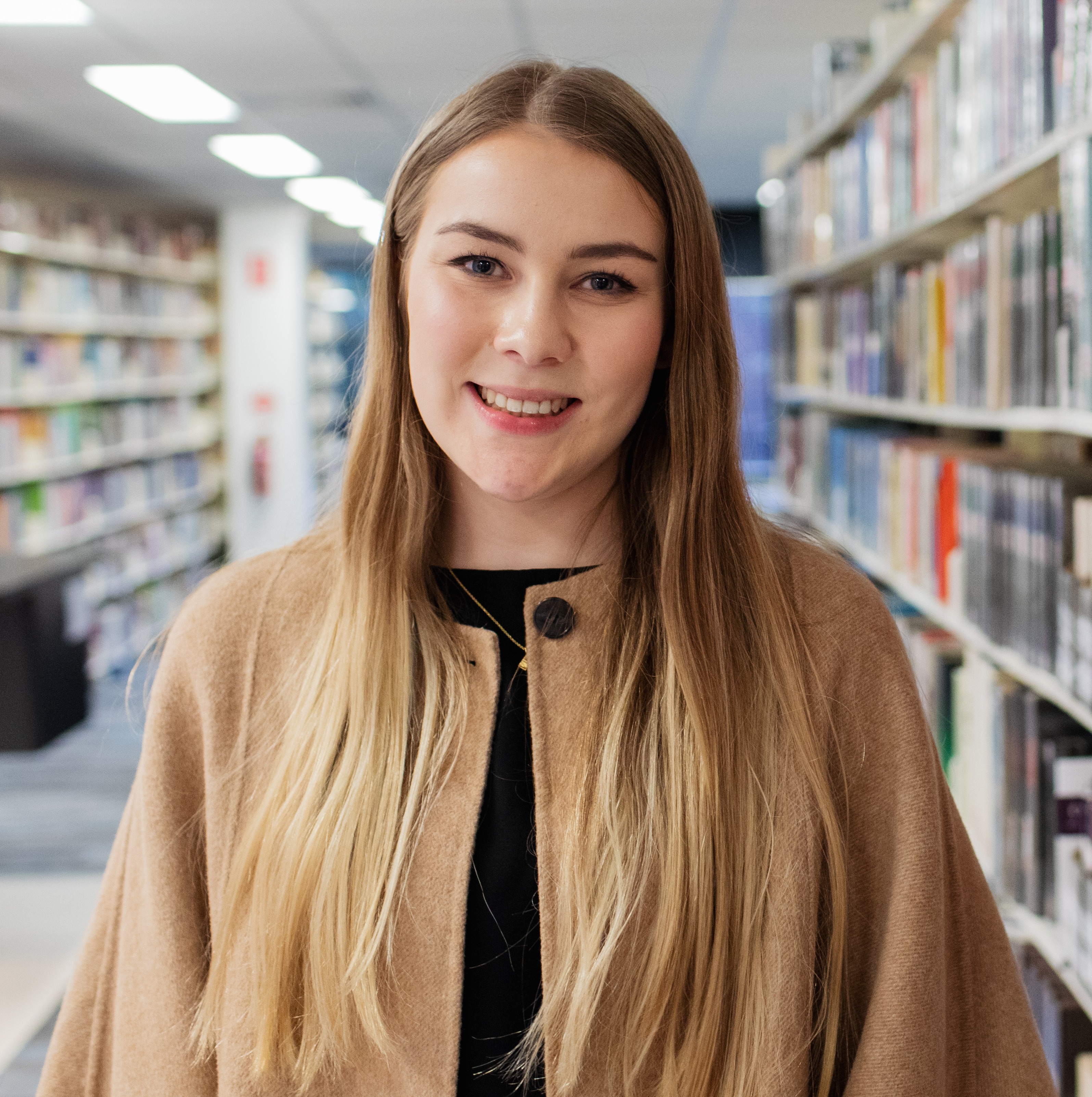 Brittany Shapcott
Master of Teaching
Starting your Teaching School journey
Our aim is to support you through the application process, so please don't hesitate to contact us if we can help in any way.
1
Expression of interest
Register your interest in the Teaching School by emailing them by the closing date. Once they have received your expression of interest they will send you an enrolment application pack.
2
Apply + Interview
Once you have received your application pack, you will be guided through the process of enrolment with Alphacrucis University College and the Teaching School. Scholarship interviews will be held in the first two weeks of November.
3
Your offer
Should you be successful, you will be offered a conditional position with the Teaching School, on the proviso that you meet the Tertiary entrance requirements for the Education Degree (Bachelor of Education or Master of Teaching). At this point you will have the opportunity to visit your potential placement school and meet with the Principal of that school.
Commencing study
Our first intensive lectures / weekly lectures commence mid-January. Lectures will be held one-two days each week, throughout the school terms, determined by the AC academic staff in close consultation with the teaching school.
Start your teaching school journey.